Fall is finally here, which can only mean one thing: it's time to break out the boots! This season's boot trends are luxurious, stylish, and sure to turn heads. Here are our favorites:
Western Boots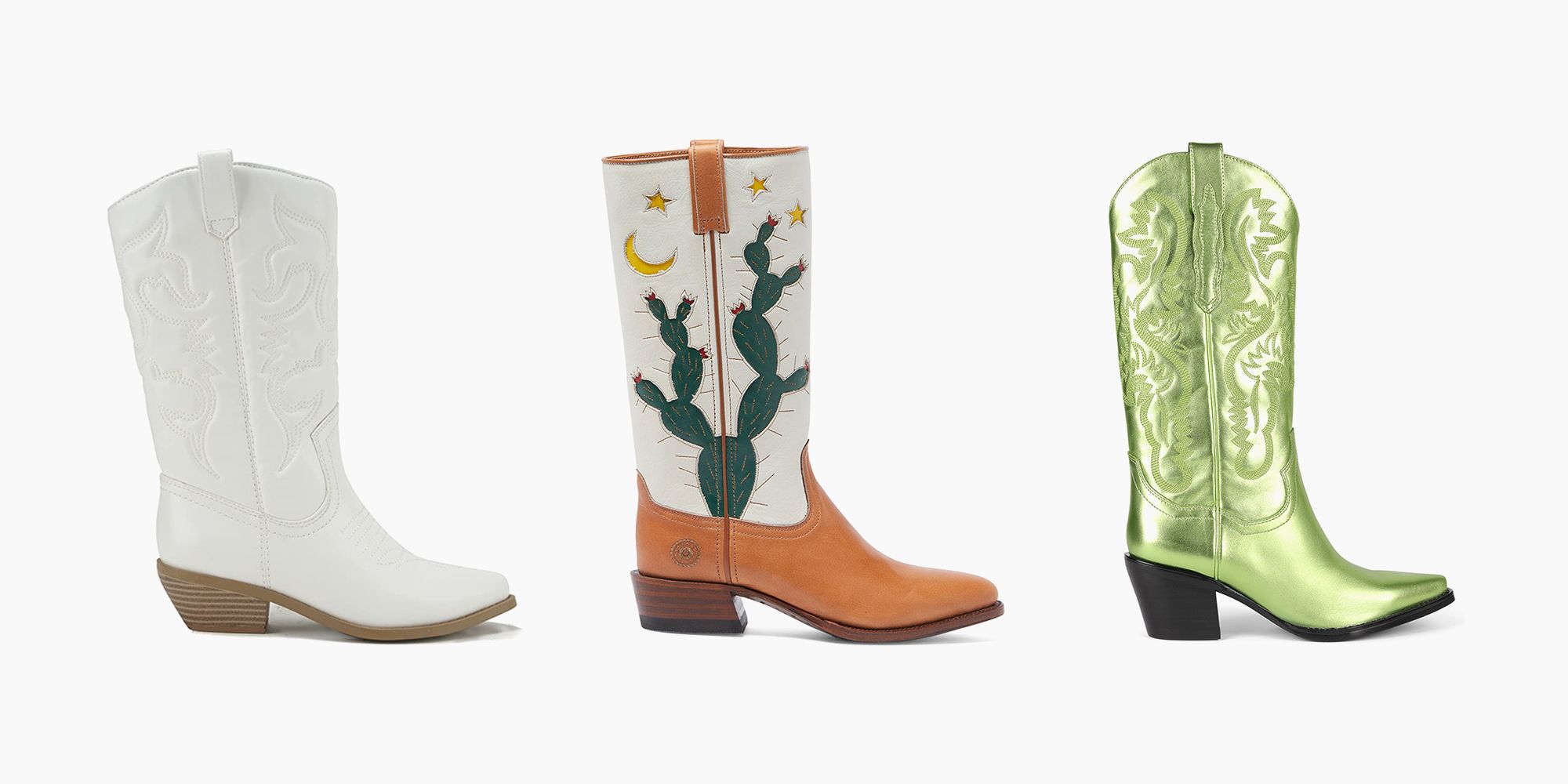 This fall, the Western trend is back – in a big way. You'll see it in everything from clothing to décor. And, of course, you can also expect to find it in footwear.
The key to pulling off this trend is to focus on quality materials. Look for boots made of soft yet sturdy leather with intricate stitching. Don't be afraid to experiment with different colors and materials – novelty fabrics like velvet or suede can add an unexpected touch of luxury.
Riding Boots
For a more classic look, riding boots are always in style. This year, we see a lot of over-the-knee types, even from world-famous Italian fashion designers. You can always find them in various materials, from leather to rubber.
If you want to add a bit of personality to your look, go for a pair with embellishments like buckles or straps. Or, if you prefer a more minimalist aesthetic, choose a pair with clean lines and a simple silhouette. Either way, you can't go wrong with this timeless trend.
Statement Boots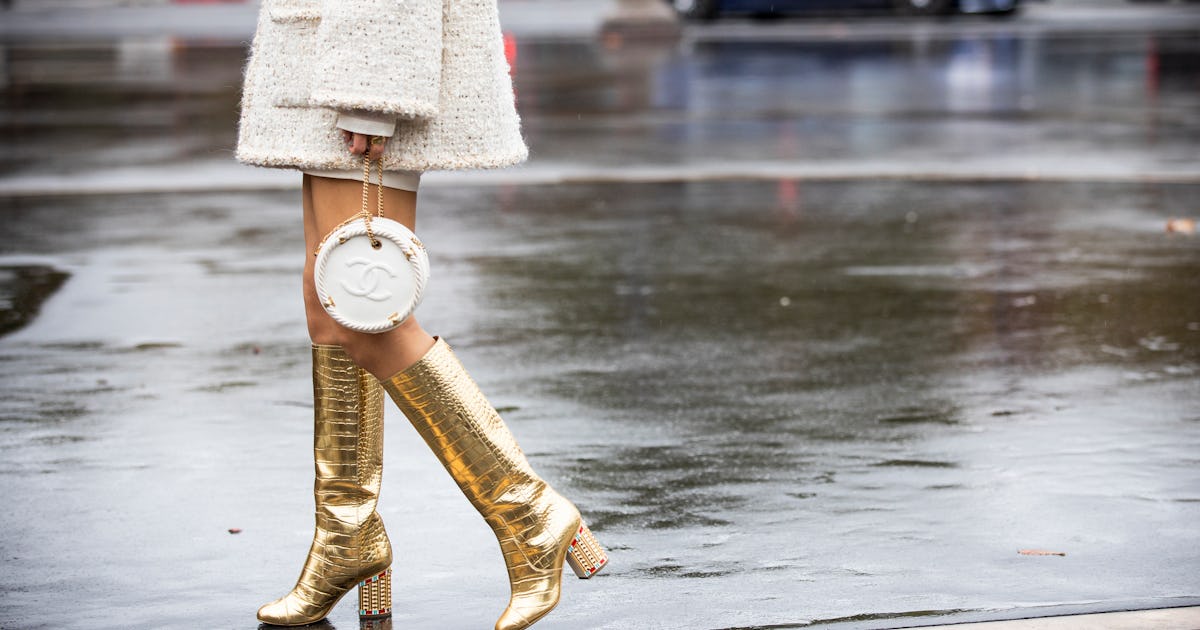 Make a statement this fall with a pair of eye-catching boots. These can be anything from colorful ankle boots to glittery over-the-knees.
If you want to stand out, look for a pair with unexpected details like tassels or geometric cutouts. No matter what style you choose, make sure your statement boots are the star of your outfit – everything else should be kept simple so as not to detract from your fabulous footwear.
Oversized Buckle Boots
Speaking of statements, what better way to make one than with a pair of oversized buckle boots? These boots will turn heads whether you wear them around town or on the dance floor. We love the look of pairing them with a floaty dress or skirt for a touch of feminine glamour.
Chelsea Boots
For those days when you want something a little more low-key, opt for a pair of chunky Chelsea boots. These are perfect for running errands or meeting friends for coffee. Just break them in before taking them out for a spin! They also go well with everything from jeans to dresses, so you'll get a lot of wear.
Knee-High Boots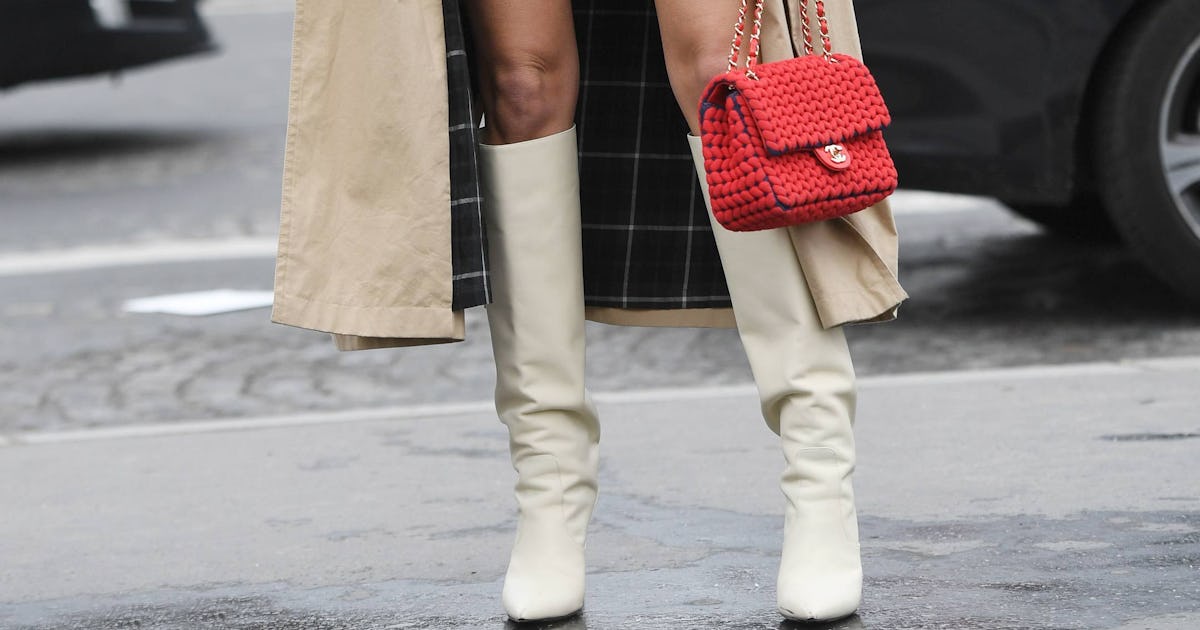 If you're looking for something that will take your style up a notch, go for a pair of knee-high boots. They look fabulous with mini skirts or shorts (make sure you don't get caught in the rain!).
If you want to rock this trend but still keep things practical, look for a pair with a small heel or flat sole. Trust us; your feet will thank you later.
Ankle Boot & Booties
One of the hottest trends this fall is the ankle boot. Ankle boots come in various styles, from classic black to fun and funky prints. And the best part? They look great with just about anything!
Another great option for fall is the bootie. Booties are shorter than ankle boots but longer than standard shoes, making them the perfect hybrid. And, like ankle boots, they look great with just about anything.
Hiking Boots
Believe it or not, hiking boots have increased in popularity over the past few years as more people embrace outdoor activities like hiking and camping. But just because they're designed for function, doesn't mean they can't also be fashionable! Whether heading off on a walk or going for a bite to eat, your hiking boots will add a rustic yet oh-so-appealing feel to your outfit.
To Conclude
This fall, there's no shortage of boot trends to choose from. Whether you want to make a statement or keep things classic, there's sure to be a style that suits your taste. So head online and shop 'til you drop – your perfect pair of fall boots is waiting for you!